The #1 Real Estate Mastermind
To Make $300K+ GCI/Year
Get plugged in to the exact online ads, trained virtual assistants, tactics and frameworks we have built for top producing agents and teams like NFL Star Michael Cheever, Justin Havre and Berkshire Hathaway CEO.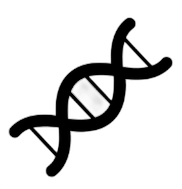 You're In Good Hands
We've worked with 1,000+ agents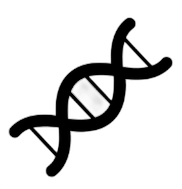 What Some Of Our Best Clients Are Saying
Check what some of our best clients have said about the value and results they've gotten.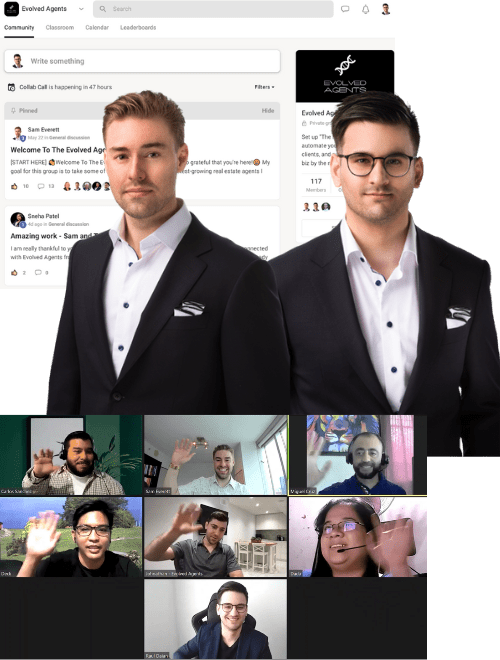 WHY WORK WITH US?
Over $1M Spent on Real Estate Ads and Testing Ad Strategies
Escape Lead Companies and Build Your Own Lead Generation Machine by becoming an owner of ads and strategies that produce buyer and seller leads!
Discover the 300K+ GCI "AAA" system we use to help our agents get consistent leads, calls, and clients, while maintaining a 10-20x return on their marketing dollars!
Get access to Fully Trained Virtual Assistants who you interview and hire to become your personal assistant to call your leads, follow up, and help you close more deals!
Join a Community of Top Producing Agents that you can collaborate with and implement the exact strategies they are using to close 40+ deals per year!
Join Now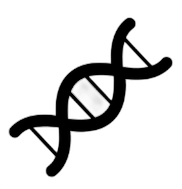 Latest Wins From Some Of Our Best
Clients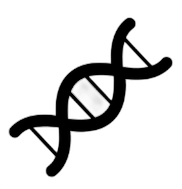 Join A Growing Community Of
Successful Agents
As our client and member of the Evolved Agents community, you're never alone on your journey.
When we work together you get access to private, invite-only communities and in-person meetups where you can network and connect with other driven agents, share your wins, do business, get inspired and more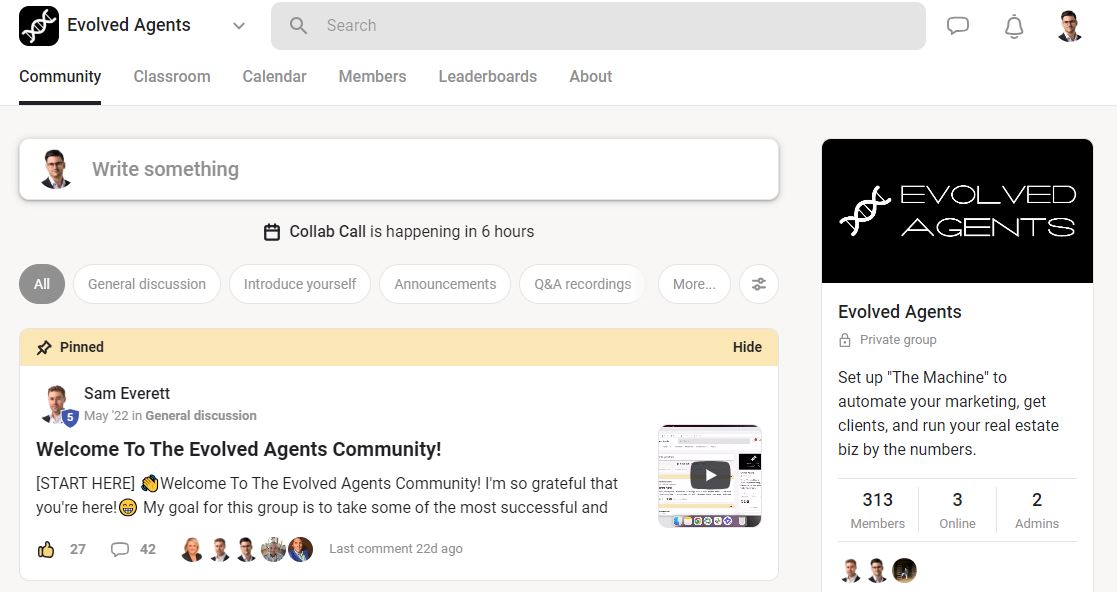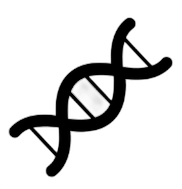 A Letter From Our Founders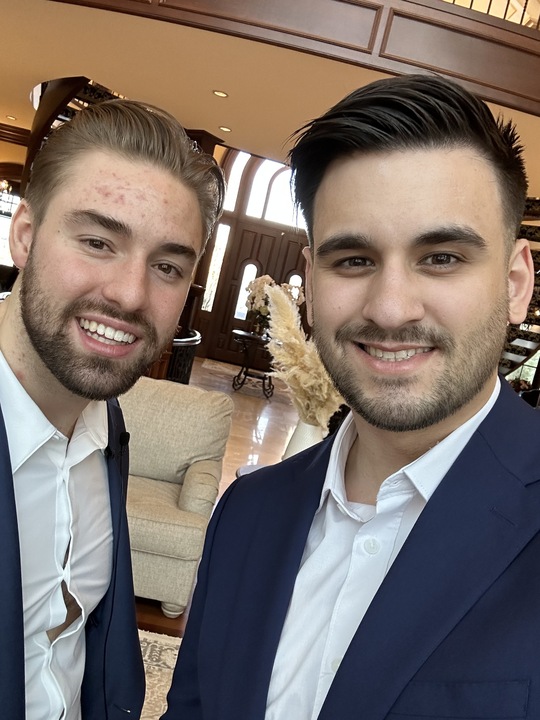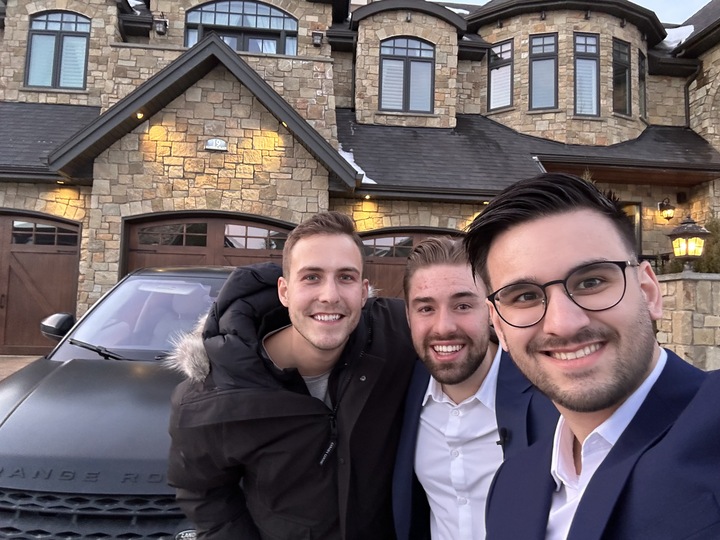 From: Sam Everett & Raul Daian, Founders
Re: Why you should consider us...
What an awesome question, if you weren't at least a little skeptical I would be worried. Unfortunately, this industry is full of "fly-by-night" companies who overpromise and underdeliver.
In reality, it is incredibly simple to create an ad and a website and make a video claiming that you're the best, which is why most people get tricked into thinking what they're about to do is the best thing for them.
What is not easy to do however is to
work with 1,000 agents
host dozens of online masterminds with hundreds of people,
spend millions of dollars of your own money on advertising,
have your clients renew, refer, and ascend because they're seeing so much success,
build a team of 25+ A-Players who are on the same mission,
host massive company retreats,
devote a quarter of your life to one cause.
That is what you get when you work with us at Evolved Agents.
We've "been there and done that" and continue to iterate and improve our products and our services so that we can become the #I company in the world for real estate client acquisition.
I'm proud of our products, I'm proud of our company, and I'm proud of the way we work with our clients.
We spend an unbelievable amount of time perfecting our client success process. Every single step of our journey together is meticulously taken, making the most optimal client experience possible.
We seek not to just deliver results but to delight you during the entire process. We'd be eternally grateful if you considered partnering with us and allowing us to help scale your business so you can earn more, have a larger impact, and enjoy the fruits of your labor.
Until then...
To Your Success,
Sam Everett & Raul Daian
Founders, Evolved Agents
---
Get More Clients & Profitable Growth
We'll build for you an end-to-end client acquisition system that is guaranteed to bring in new clients at profit, or you don't pay.